LTW's Chariot Personal Portable Lift gives each operator
independent height adjustability

 while on the job.

Instead of using a large operator platform that can hold multiple people, this personal portable lift is made with the individual operator in mind. Ideal for small to large work, the Chariot Personal Portable Lift gives your work the freedom of independent height adjustability.

Typical Price Range: $3,399-$4,999
Customization and Discounts available. Request a quick quote today from an LTW Ergonomics Professional to find your price and other industrial ergonomic products in your budget!

Custom Chariot Personal Portable Lift Quote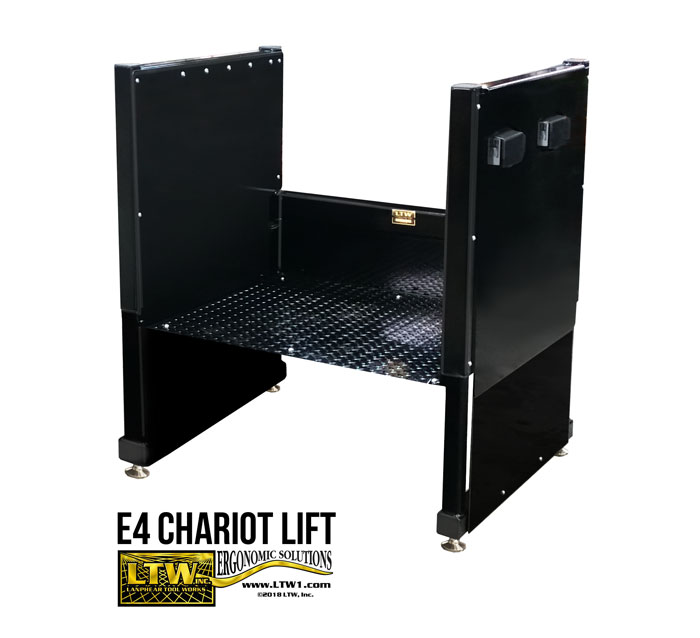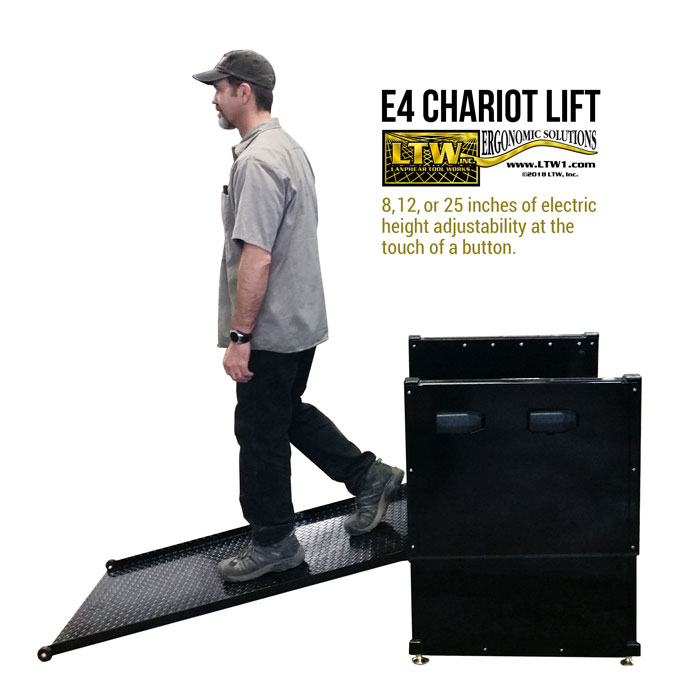 Why You Need It
---
Are you crushed for space but need height adjustability?
This space efficient method of ergonomics will increase your work potential without costing too much precious space. "Get your ergonomic on" without sacrificing space!
Are multiple people working at different heights while in the same space?
The Chariot Personal Portable Lift can do what our Operator Platforms can't: provide independent ergonomic adjustability to multiple people who work in close proximity to each other. Each person can adjust their lift to their working height without needing to worry about the height affecting others. Save time and space!
Impressive Standard Features
---
Electric Actuator Motor Stroke: 8″, 12″, or 26″

Quiet Electric Screw Drive Lift System
Soft Touch Button Motor Controller

Dimensions: Customizable, from 30″ W x 24″ D x 1″ H to 60″ W x 48″ D x 1″ H
Minimum Lowered Height: 1″ From Ground
Side Guard Panels: Safety in Height Adjustment
Welded Frame Construction: Heavy Duty 2″ x 7 Gauge Welded Square Tube Steel
Floor Contact: Floor Levelers, 5″ Swivel Locking Casters, or Footmaster Leveling Feet
Lift Capacity: Customizable, from 500lb to 2200lb Central Static Load Lift Capacity
Color: Powder Coated Signal Blue (Optional Custom Colors for No Extra Charge)
Shipped Assembled and Ready to Use!
LTW Chariot Personal Portable Lift seen on Briotix Health.
Customizable

Options
---
Interchangeable Battery Powered with Wall Mount Charger
Optional Self-adjusting Ramp
100% Custom to Your Request!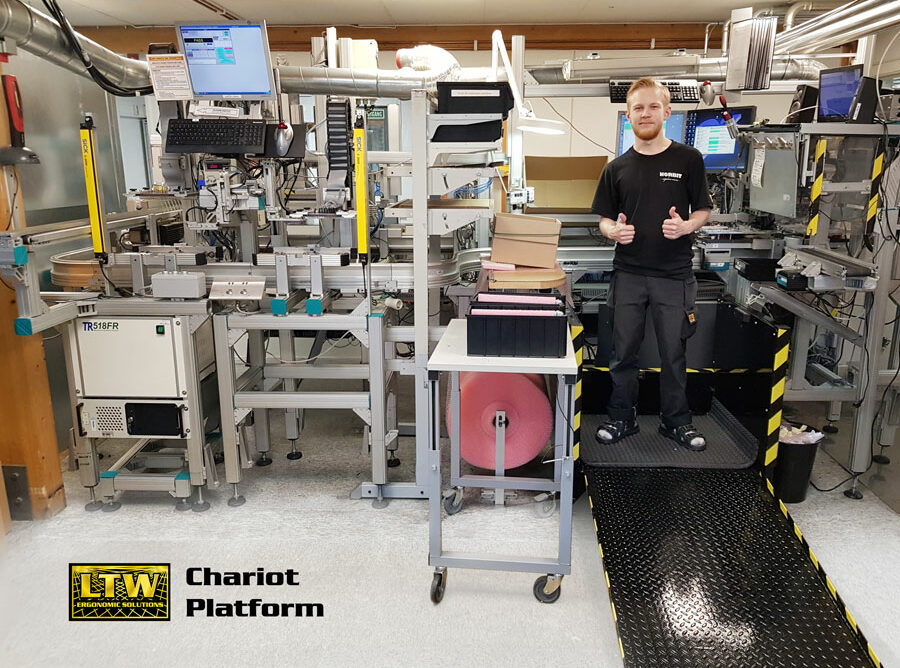 NORBIT Røros, in Norway, is a high volume PCBA and thick film hybrid circuit manufacturer, with fully automated manufacturing lines making robust electronic products for demanding customers.
They are operating the line 24/7 at times, and with operators of differring heights. The Chariot is used on a production line automatically testing electronic equipment for the automotive industry. It is very important for Norbit that the Chariot is totally ESD safe, since the production line is an EPA (ESD protected area).
The operator of the production line walks on and off the line frequently, as products are tested for nearly a minute, so LTW's optional platform ramp comes in handy.
Because Norbit has other equipment on the floor below, they could not cut a hole in the floor and install an elevator. Instead, they lifted the production line and put LTW's Chariot Operator Platform Lift on the floor. Vetle Mesteig (pictured) and David Villenfeldt of Norbit Røros says they are "very satisfied!"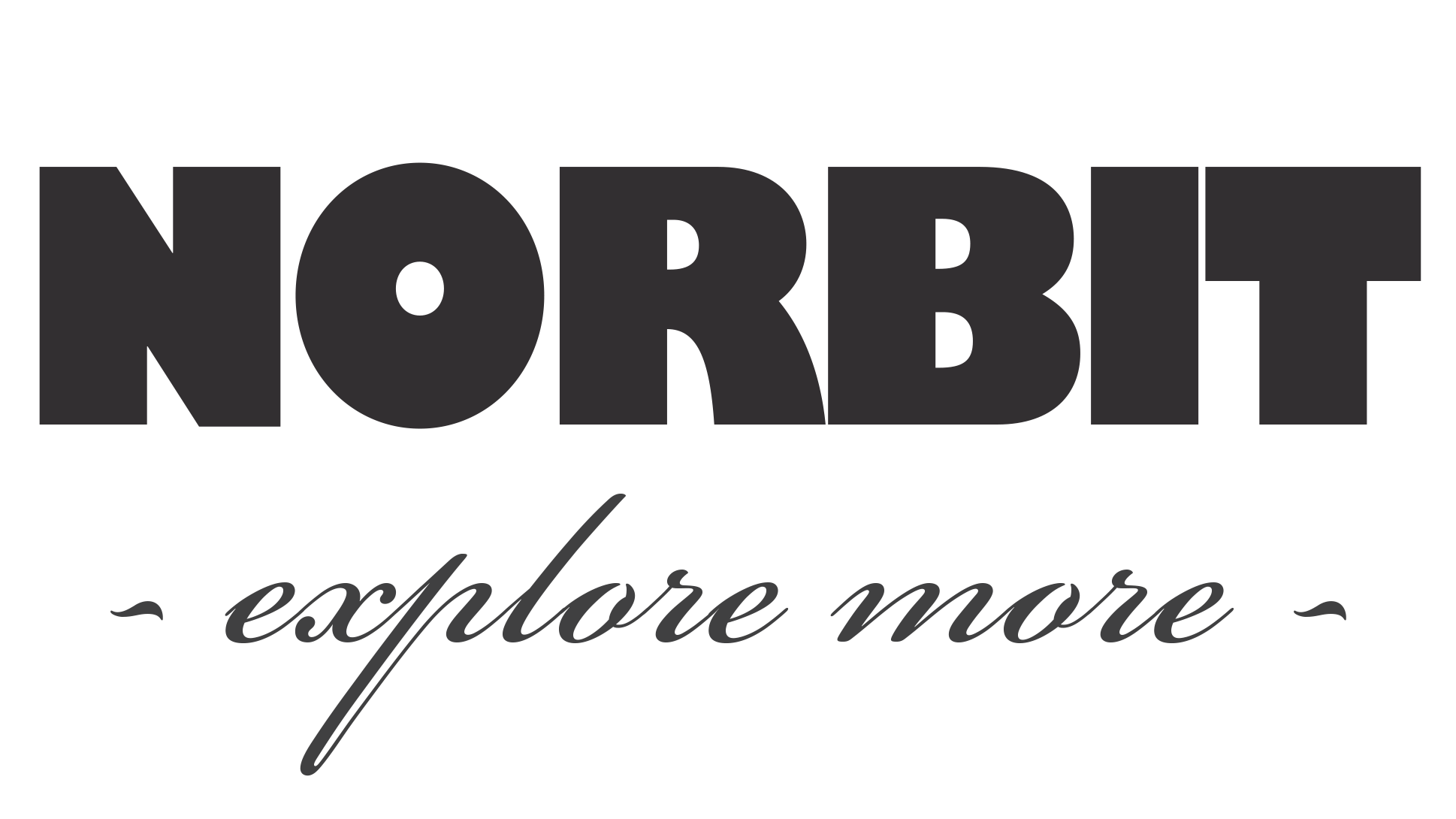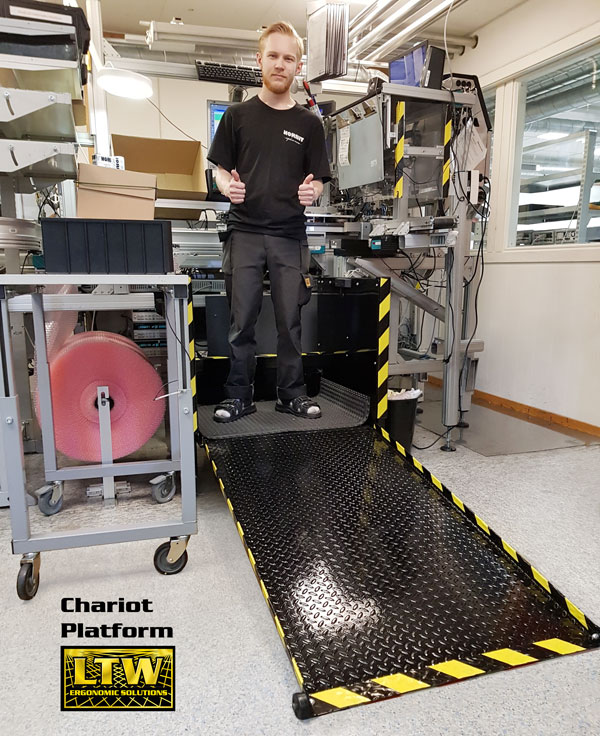 What could you do with an LTW Chariot Platform?
Request a free quote today!